Meet our leadership
Scott Harper - Lead Pastor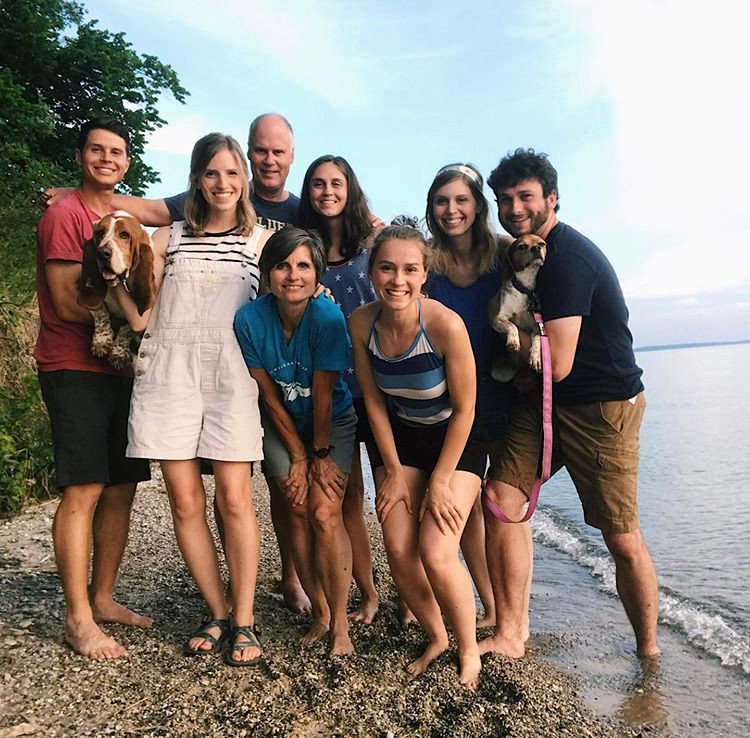 Scott Harper has been Lead Pastor of Clare Assembly since 2009. Scott is married to his wife of 33+ years, Lisa. They have four adult children and one grandchild. Scott enjoys kayaking on the lake, playing chess, and reading a good book.
Jonathan Harper - Associate Pastor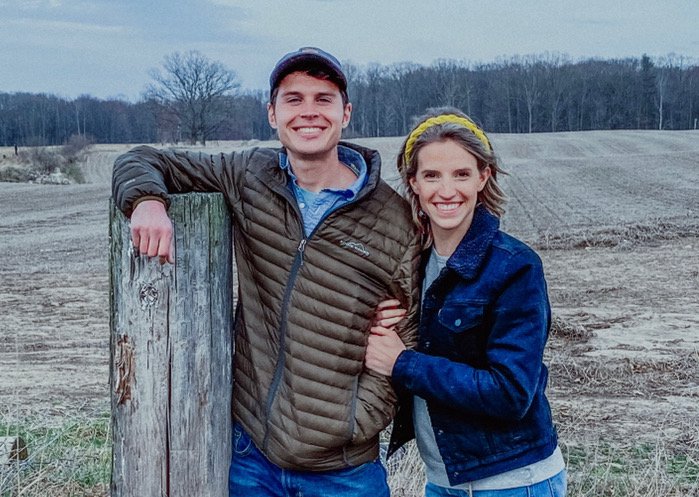 Jonathan Harper has been serving at Clare Assembly since 2016. Jonathan is married to his wife, Addy. Jonathan loves running, music, and watching a good show.
Barbie McNutt - Administrative Assistant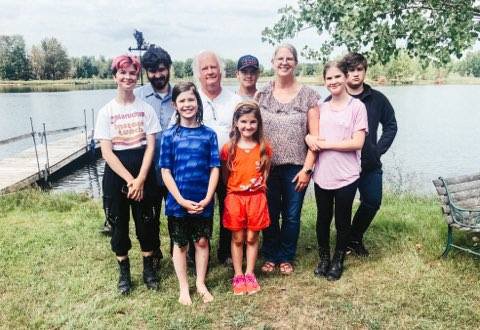 Barbie McNutt has served at Clare Assembly since 2014. Barbie is married to her husband, Randy, and has thirteen children and four grandchildren. In her spare time, she enjoys volunteering at Joshua's House, going out for coffee, and visiting family.
John Kronewitter - Children's Ministry Intern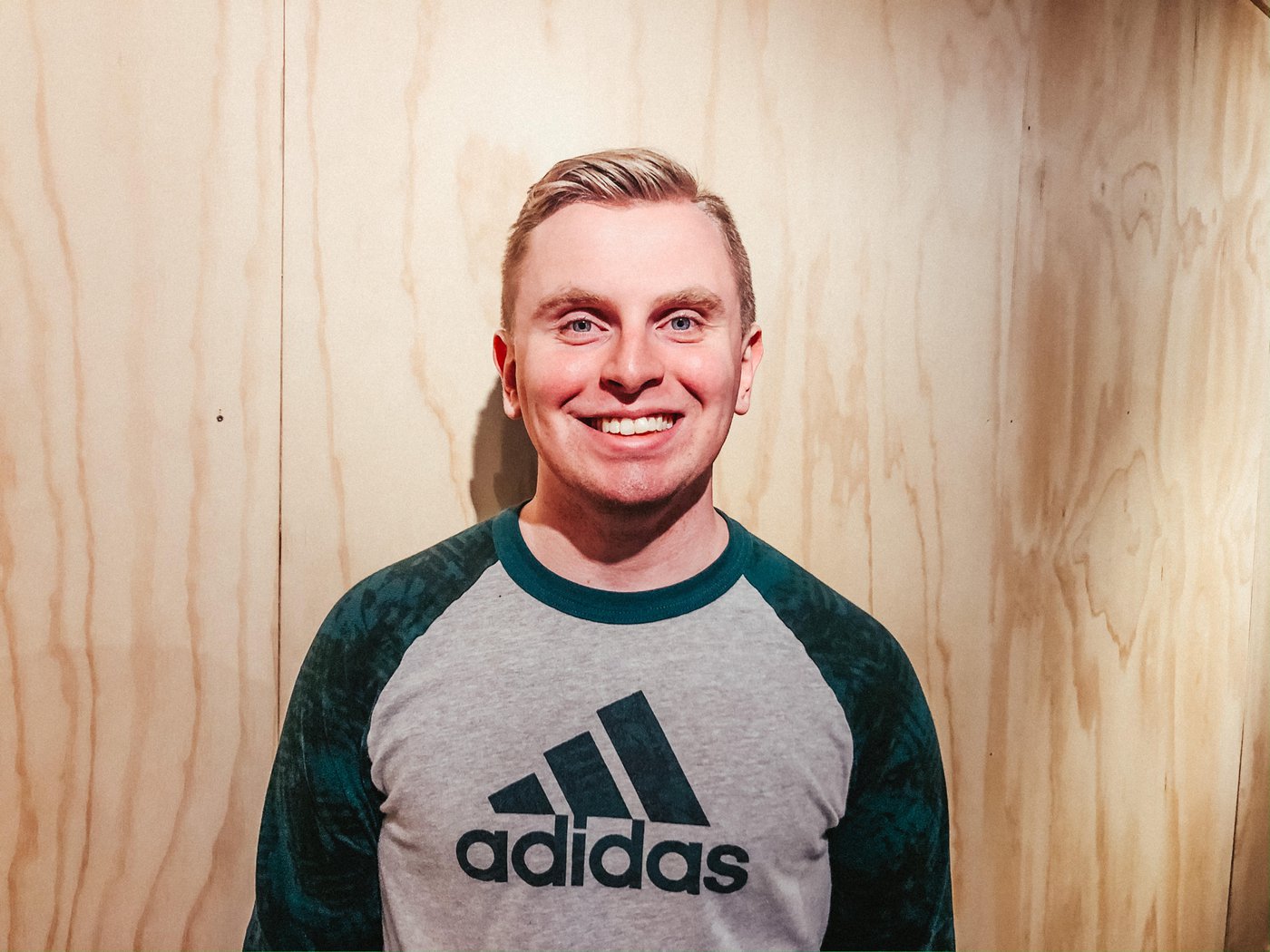 John Kronewitter, who served in the Marine Corps, is a student at Northpoint Bible College in Grand Rapids, working toward a ministerial degree. He comes from a ministry family and is very excited to be serving your children.