Kids Ministry at Clare Assembly
At Clare Assembly, our kids (infant through 6th grade) experience safe, age-appropriate environments where they learn about Jesus in a creative and relevant way.
We would love to see you and your family visit Bible Adventures during our 10am Service.
Your first visit
Here's what to expect when visiting Bible Adventures for the first time:
First, find the area marked for families. There we will meet your family, check your child into our system.
Upon checking in for the first time, we will ask for the following personal information (NOTE: We value your privacy and will not share this information with anyone):
Parent/guardian name(s)
Child's name
Child's birthdate
Home address
Phone number
Any special instructions (allergies, special needs) for your children
How check-in works
Before Service: You can check-in your child at the check-in kiosk. The kids will go straight to Bible Adventures in the Lower Level.
After Service: After the service is complete, you will come to your child's room and pick up your child.
Meet Our Kids Ministry Intern
John Kronewitter joined the Clare Assembly team in 2020 and serves as the Kids Ministry Intern. John has completed one year of MISOM (Michigan School of Ministry) and is now attending Northpoint Bible College. He served in the Marine Corps after high school and is eager to serve your family by sharing the love of Jesus with your children. John believes learning to love Jesus should be fun and life-changing.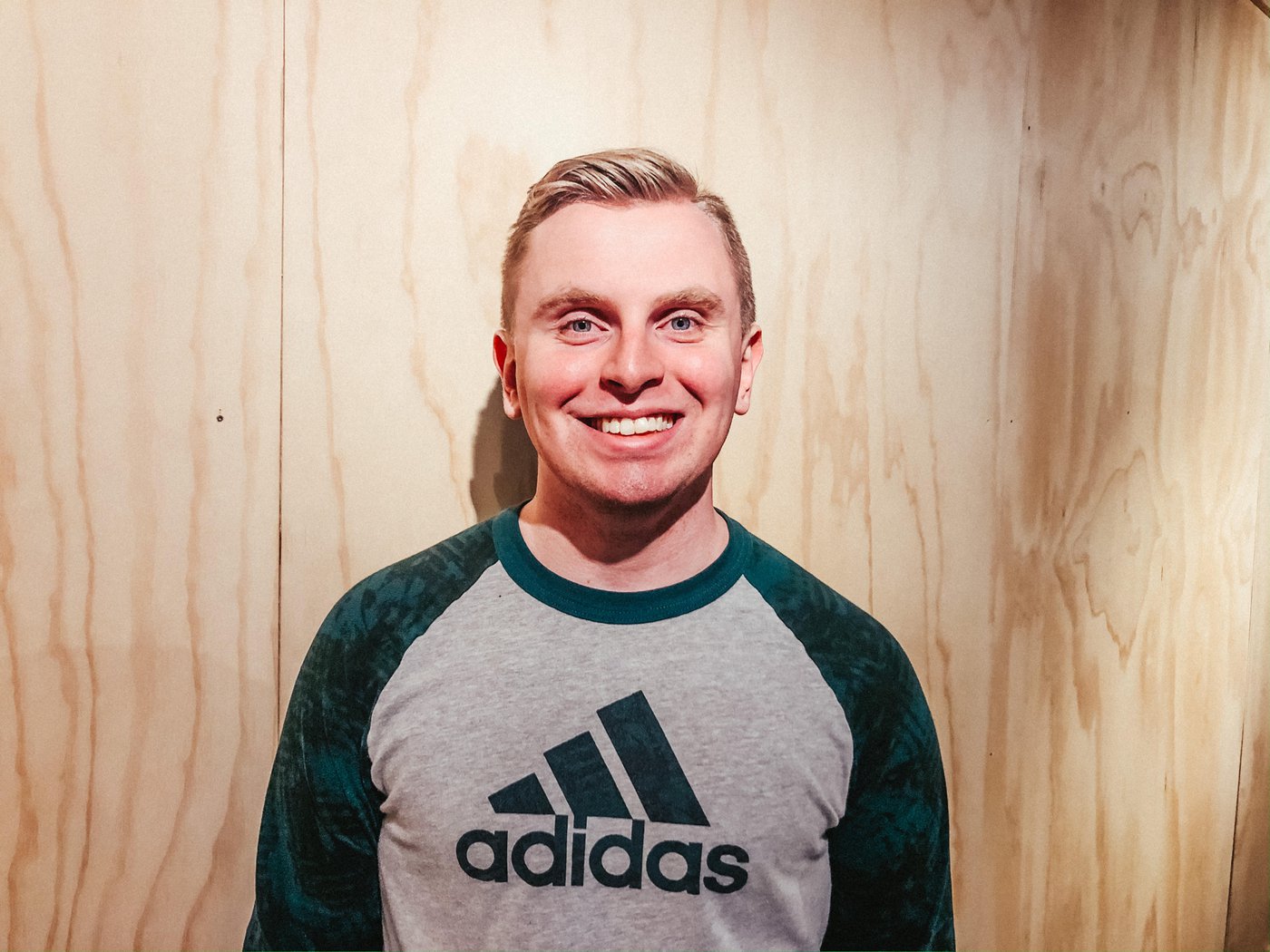 Got questions?
If you have further questions concerning our kids experience or visiting Clare Assembly with children, simply click the button below and get in touch with us!